IRMC South America 2020 will be held from December 16 to 20 at carltodromo international hotel in Buenos Aires, Argentina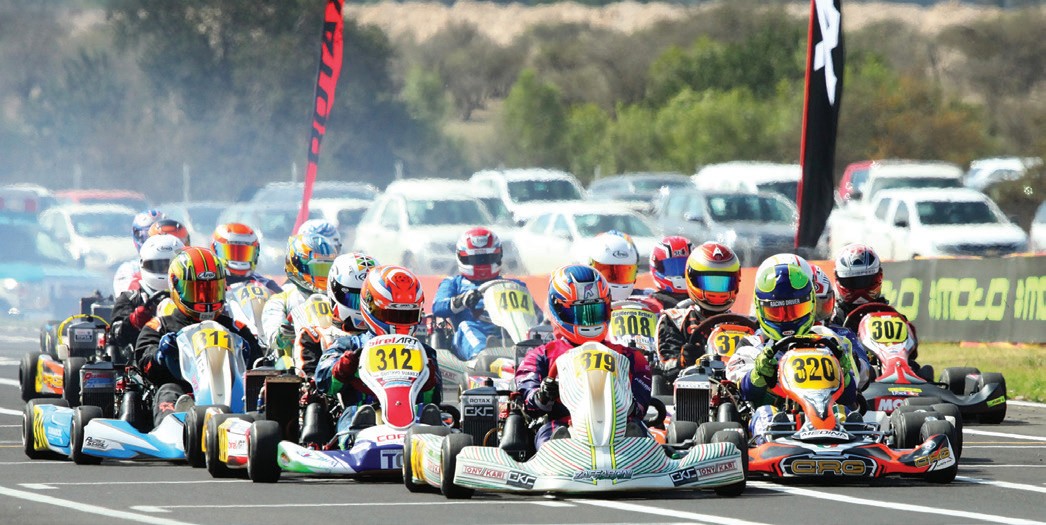 In 2011, the first international Rotax Max challenge (IRMC) was held in Colombia, with 75 drivers competing for the podium. Over the years, the number of drivers has been increasing. This year, IRMC South America is celebrating its 10th anniversary, with about 200 drivers from 10 countries. The year 2020 presents many challenges to the world and even to the organizers of IRMC in South America. However, despite the covid-19 pandemic and seven months of isolation, organizers have found a suitable track for IRMC South America 2020. The race will be held from December 16 to 20 at the carltodromo international circuit in Buenos Aires, Argentina. At that time, drivers will compete for the podium in seven categories, as well as seven tickets for the RMC finals in Portugal in late January. Of course, all safety measures related to the covid-19 pandemic will be taken during the event to ensure a safe environment for all participants.
The 2021 event has been confirmed and will be held from June 30 to July 4, 2021 in Colombia, where there are more than 100 local drivers. We are looking forward to more than 200 drivers participating in such a big event next year
The aim of the IRMC South America organizers is to provide drivers with the best racing experience in Rotax, providing activities similar to the Rotax Max challenge finals in terms of equal opportunities and excellent organization.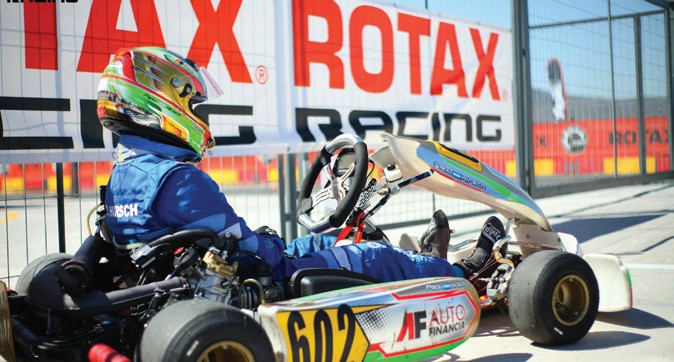 Article created in collaboration with Vroom Karting Magazine.
---
Post time: Dec-28-2020