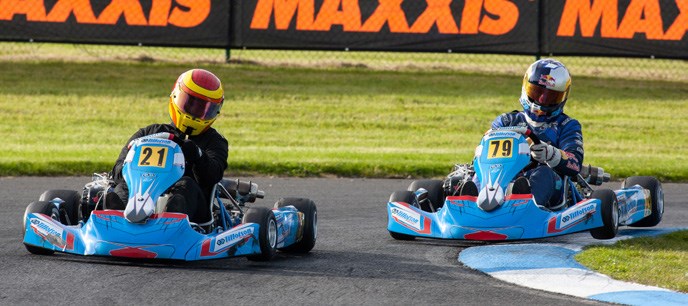 The Tillotson T4 Germany Series will run at the RMC Germany events which is being promoted by Andreas Matis of Kartodrom and is set for a successful start. The Series has already attracted many drivers throughout Germany and surrounding regions.
Andreas Matis: «I had the chance to compete in a Tillotson T4 Series race in Mariembourg last February and it gave me an insight into this new entry level for karting. The package is really fun to drive for even experienced competitors and I see this as the perfect category for drivers to learn about karting at a very affordable price and to bridge the gap from rental to racing».
Kartodrom are offering Arrive and Drive opportunities for all competitors for a special price of 450Euro + taxes which is inclusive of Kart Rental, Race Entry Fee and Tyres. For enquiries on how to enter contact a.matis@karthandel. com.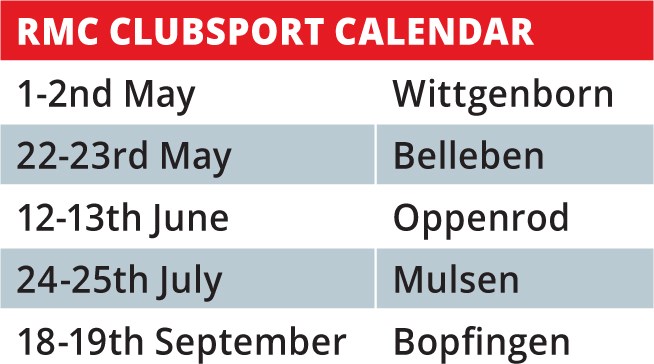 ---
Post time: Mar-16-2021